For the people of America and Carlsbad Caverns visitors from all over the world, the recent cultural resources donation made by Mr. Jim McGuire and his family from Alabama was a once-in-a-lifetime opportunity. The photographs and artifacts associated with Superintendent Tom Boles, easily the best-known and "most historical" and one of the most influential of the Carlsbad Caverns superintendents to date, can now be preserved for future generations, helping those future visitors enjoy and understand the significance of the park's history


Mr. McGuire, the grandson of Superintendent Tom Boles delivered the historical treasure chest along with his wife Susan and their son Ashley Boles (Bo) McGuire (Superintendent Tom Boles' great-grandson). The excitement of park officials and other park staff, as well as local guests, grew as the items were unpacked.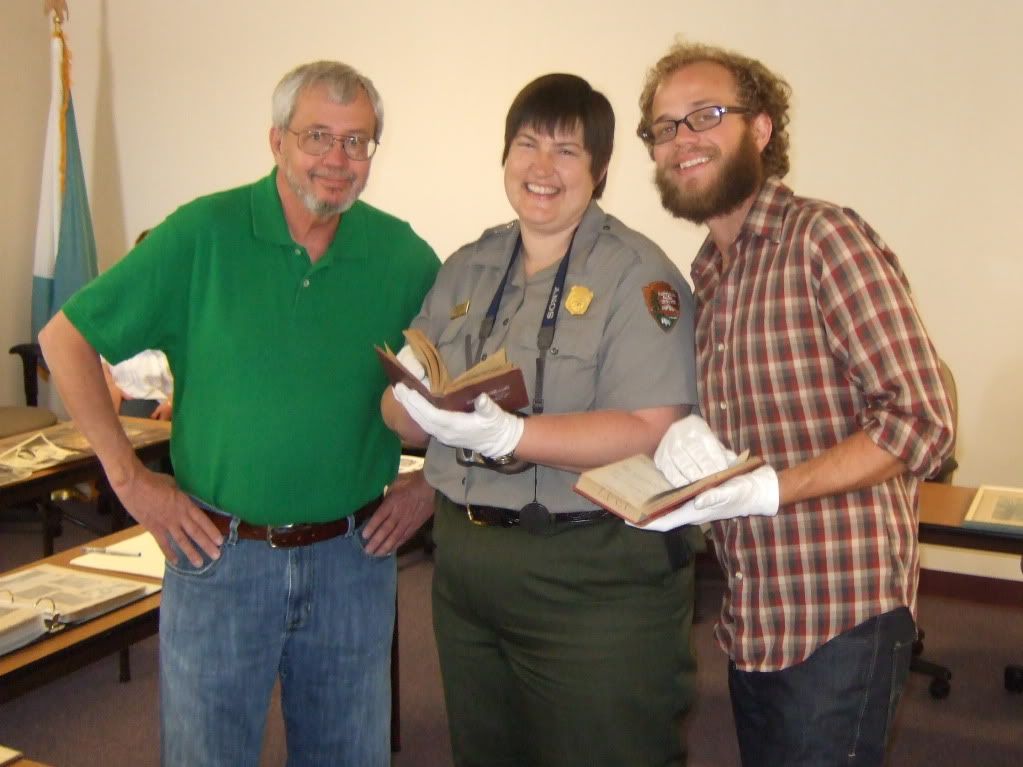 Superintendent Tom Boles, who was in charge here from 1927 – 1946, oversaw much of the physical development and adaptation of the caverns for visitors. He was here when the Carlsbad Cave National Monument became Carlsbad Caverns National Park on May 14, 1930.

An underground lunchroom and two elevators in 75-story elevator shafts came on-line during his tenure. He tirelessly promoted visitation to the park, as well as visitors enjoyment of caverns and surface resources. He particularly took pride in the Rock of Ages ceremony in the Big Room because he realized how much the visitors enjoyed it.


He also insisted on protection of the caverns. The Underground Lunchroom, put into operation in the late 1920s at these world-famous caverns, had one main purpose: to provide just one area for food-related trash to be gathered from and taken away.

He was also very concerned that the caverns elevator project would result in only minimum impact to the caverns. He also solicited the help of the visitors in protecting the caverns' resources by having "rules and regulations" printed on the back of entry tickets.

Once, several years ago, I did an oral history interview with a women named Olive Johnson who was hired part-timeby Tom Boles in 1943. Originally hired as a guide/nurse, she later became a much beloved supervisor at the caverns until the 1970s. She told me that of all the employees that he met at the caverns, "nobody dedicated his life to the caverns as much as Colonel Boles did."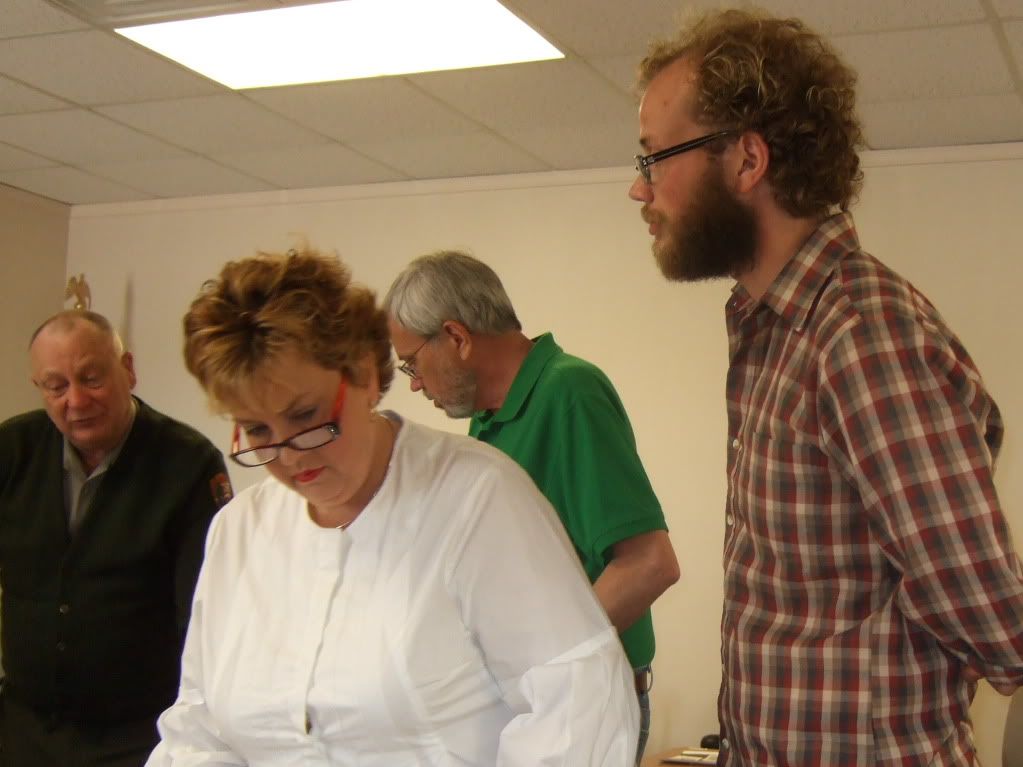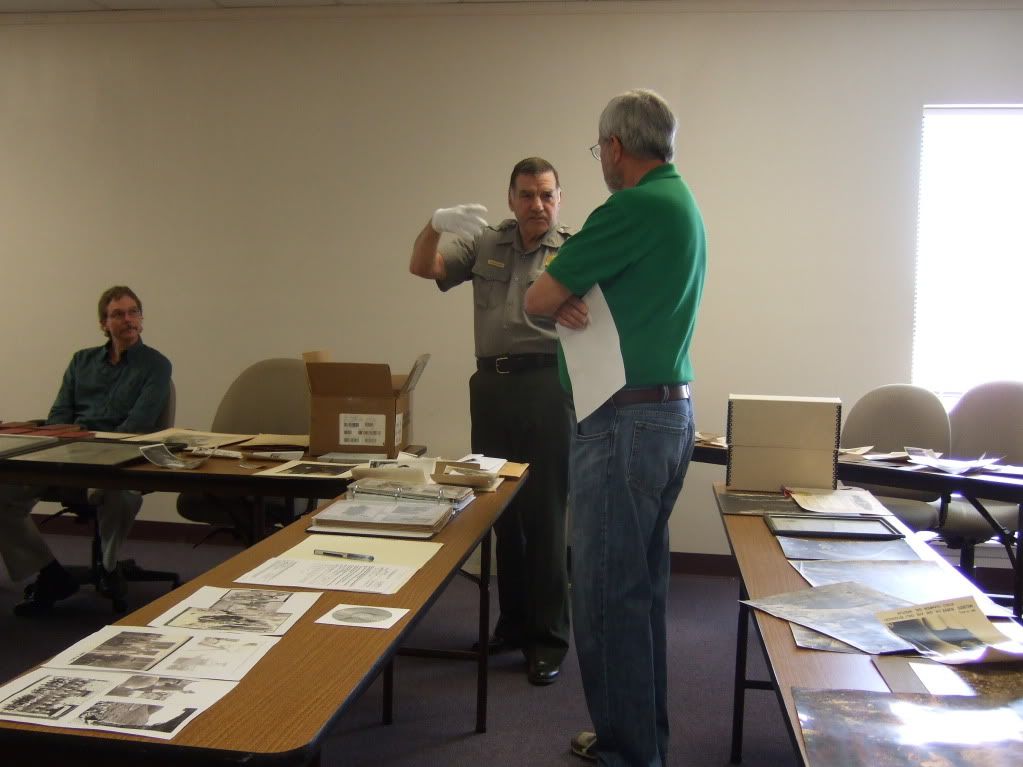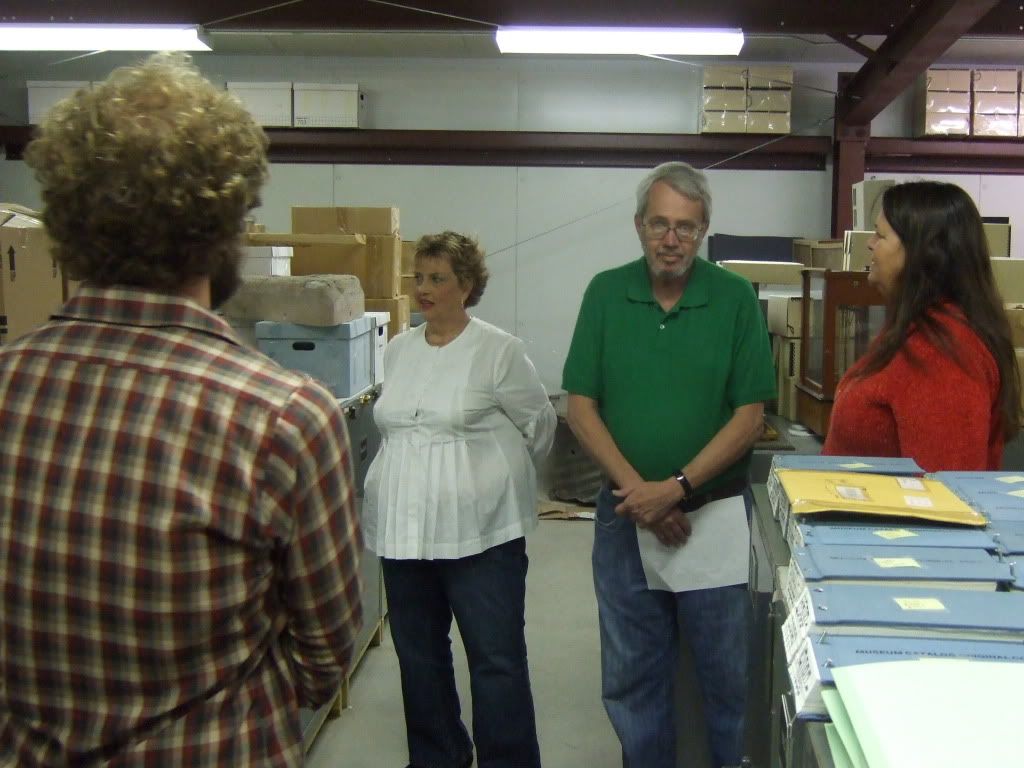 Thanks again to the entire McGuire family for their wonderful
cultural resources donation to Carlsbad Caverns National Park,
a truly once-in-a-life-time opportunity for a National Park, for
America, and future generations of visitors.


See for

Tom Boles Post--12/4/06

for more information on Superintendent and search blog for additional Tom Boles information.
See also previous post by Carlsbad Current-Argus reporter (her newspaper article) posted
on this blog 4/27/09