Edgar D. Burke, whose father J. D. Burke was a guano miner at
Slaughter Canyon Cave
, put considerable effort in researching and compiling historical documents about
Slaughter Canyon Cave.
This documents date from January 29, 1937 - June 23, 1985 and consist mainly in NPS reports, memos, news releases, magazine articles, and newspaper articles. Some documents relate to other agencies and some relate to individuals.
The documents stand as they are and do not have any annotation to further explain people or events. However, they contain much useful information and serve as an aid to basic
Slaughter Canyon Cave
orientation and leads for further research
I have stored the six books on-line at
Google's Documents and Spreadsheets
in six "books." The links for each book and the dates of the information that they cover are as follows:
July 29, 1937- December 20, 1939
Book 1
January 3, 1940 - June 10, 1949
Book 2
October 1952 - August 27, 1957
Book 3A
September 28, 1957 to July 8, 1967
Book 3B
March 8, 1970 – December 14, 1977
Book 4
January 20, 1981- June 23 – 1985
Book 5
Pictures: Guano bucket on "tramway" line, 1947 at Slaughter Canyon on left. The Monarch, the largest formation in Slaughter Canyon Cave, on the right. Superintendent Tom Boles and the Teardrop, 1938, sewcond row to the left.J.D. Burke in Slaughter Canyon Cave, second row to the right. The Klansman is in the third row.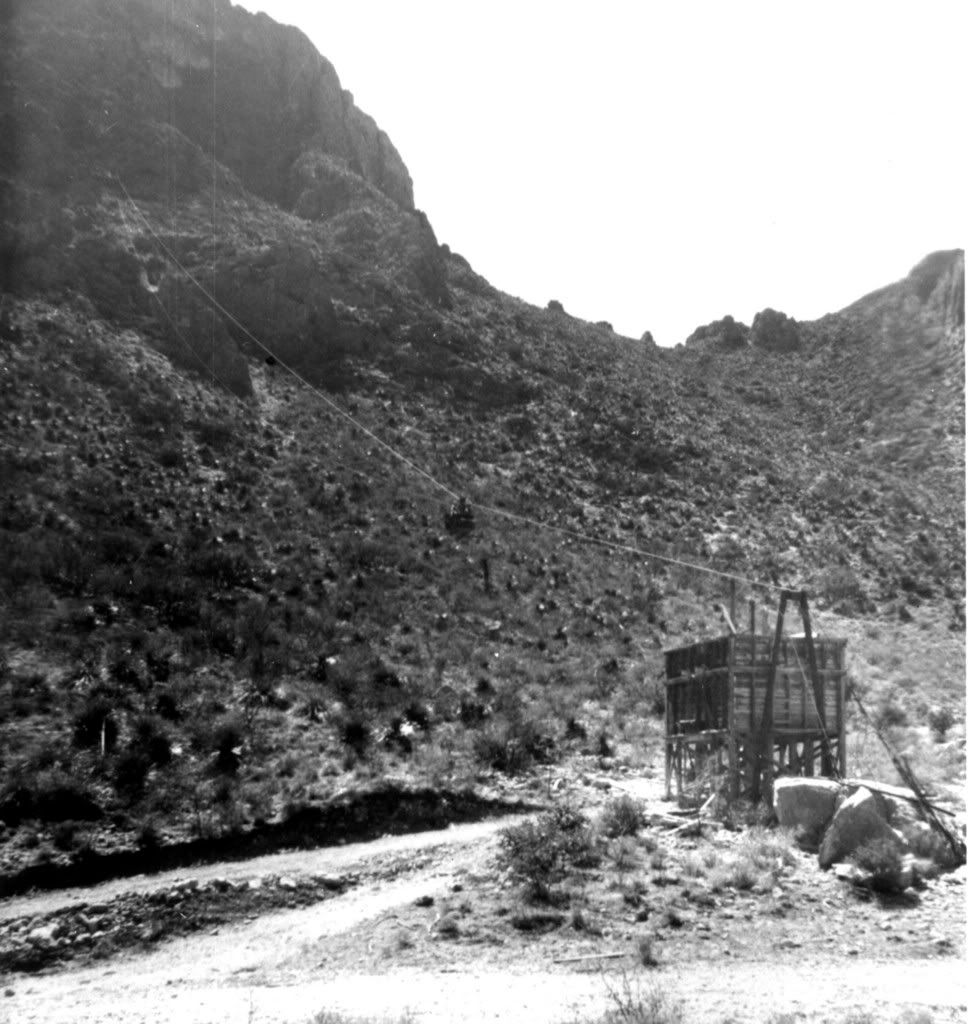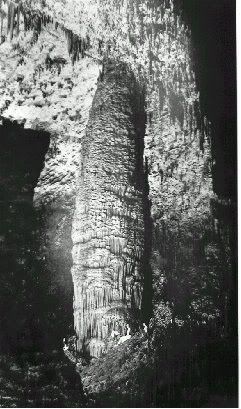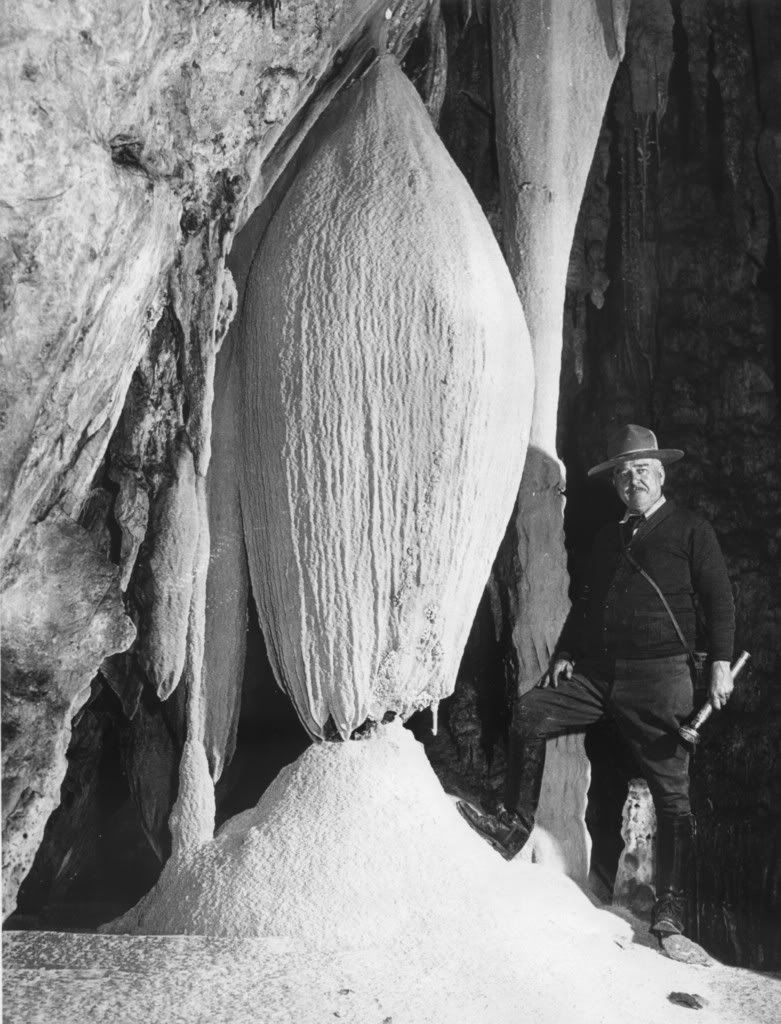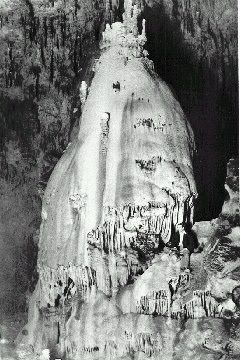 A hearty thanks to Mr. Burke for all his hard work and for his kindness in sharing this material with us.